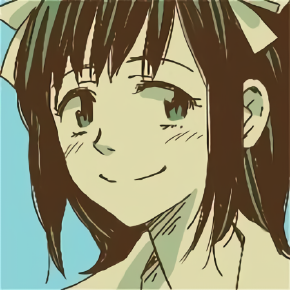 habeebweeb 2 years ago 0 commits to master since this release
Bug Fixes
Fixed issue caused by 1.48+ menu file shenanigans.
Changes
Remove scene limitation (MM users rejoice).

PMI prevented activation on the menu screen ONLY. As if being able to activate on the title screen is any more useful 🙄.

Prevent activation when typing in IMGUI text fields.

This does not apply to in game text fields.
I don't think I'll be doing anything else with PropMyItem. Just wanted to fix the most prominent bug so that we can all throw APFIRST.COM3D2.AP148Patch.Plugin in the recycle bin where it belongs.